about us
The Mason Group is a leading recruitment agency that specializes in the recruitment and placement of accounting, finance and banking professionals in the Greater Toronto and Vancouver Areas.
From Financial Analysts to CFOs, for permanent or contract positions, our expert recruiters can help you find the talented performers or career opportunities you need to succeed.
Operating with integrity and respect, committed to excellence and dedicated to teamwork, The Mason Group has grown to become one of the most trusted and experienced accounting and finance recruitment agencies in the industry.
how can we help you?
Candidates
As a candidate, you can rely on the fact that most of our recruitment consultants are trained accountants and/or CPAs: they know what it's like to be in your shoes and they'll work relentlessly on your behalf to help you reach your optimal career potential.
Employers
More than just an accounting recruitment agency, we're professionals working for professionals. We will guide you through every step of the hiring process to eliminate your risk and reduce your costs while also compressing your timeline, ensuring you have the right talent in your organization when you most need it.
meet our team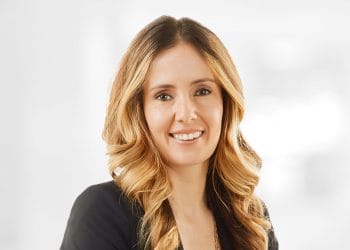 Lina Saoumaa
Marketing Director
Lina Saoumaa is the Marketing Director at The Mason Group. Since joining the leading recruitment firm in 2013, she ha...
Read full bio
Adam Shapiro
Manager – Permanent Search
Adam Shapiro is a Manager – Permanent Search at The Mason Group. Before transitioning into the recruiting industry, A...
Read full bio
latest blog posts
There is a great deal to learn when it comes to pursuing and excelling in your career. Follow along as we list the 30 best pieces of career advice to motivate and inspire you to do your best and be your best in the workplace and beyond.

Books will also open doors of opportunity as they'll teach you different life and career lessons by seizing knowledge from people who have succeeded in doing it. So, grab the list we've compiled for you in this article and continue to grow into the best possible version of yourself.

In today's job market, it is essential to be able to understand job seekers' motivation. In order to effectively be ahead of the competition, the design and content of your career page must be as UX-optimized as possible.