about us
The Mason Group is a leading recruitment agency that specializes in the recruitment and placement of accounting, finance and banking professionals in the Greater Toronto and Vancouver Areas.
From Financial Analysts to CFOs, for permanent or contract positions, our expert recruiters can help you find the talented performers or career opportunities you need to succeed.
Operating with integrity and respect, committed to excellence and dedicated to teamwork, The Mason Group has grown to become one of the most trusted and experienced accounting and finance recruitment agencies in the industry.
how can we help you?
Candidates
As a candidate, you can rely on the fact that most of our recruitment consultants are trained accountants and/or CPAs: they know what it's like to be in your shoes and they'll work relentlessly on your behalf to help you reach your optimal career potential.
Employers
More than just an accounting recruitment agency, we're professionals working for professionals. We will guide you through every step of the hiring process to eliminate your risk and reduce your costs while also compressing your timeline, ensuring you have the right talent in your organization when you most need it.
meet our team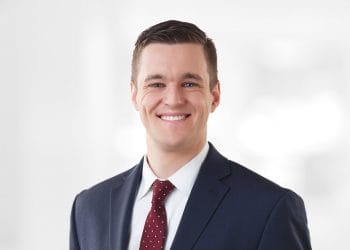 Michael Kennedy
Senior Manager – Permanent Search
Michael Kennedy is a Senior Manager – Permanent Search at The Mason Group. Prior to joining The Mason Group, Michael ...
Read full bio
Alexandra Capelle ,
CPA
Senior Search Consultant
Alexandra (Alex) Capelle is a Senior Search Consultant with The Mason Group's Accounting and Finance Permanent Divisi...
Read full bio
latest blog posts
Watch for these red flags that could be signs you shouldn't take the job offer. Keep an eye out and save yourself some workplace heartache.

Signing a contract for a new job opportunity is a commitment. Here are some red flags to look out for that a company may not be all that it appears to be.

Business books can introduce you to psychological business concepts to make you a better leader, personal anecdotes to avoid repeating mistakes, or self-help tips to improve your productivity.