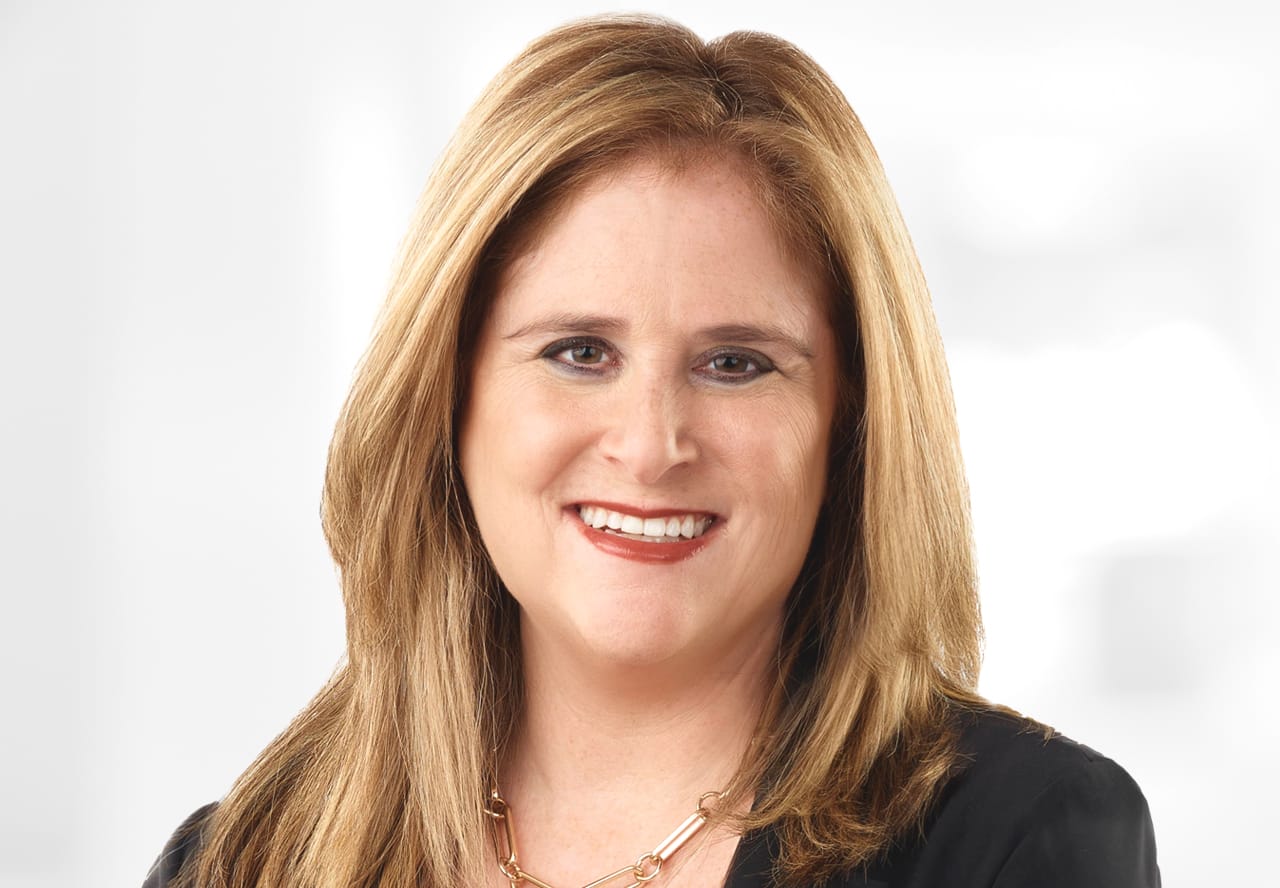 Heather Berk-Samel
Senior Associate Recruiter – Contract Division
Accounting and Finance | Contract Recruitment Division
Heather Berk-Samel is a Senior Associate Recruiter with The Mason Group Contract Division. Prior to becoming an accounting and finance recruiter, Heather worked within the IT and Telecom industry for over 15 years in client relationship and account management roles, and she is passionate about providing world class service.
More recently as a recruiter, Heather is strongly committed to uncovering and understanding the candidates needs to better build and nurture long term candidate and client relationships.
"I am passionate about getting to know candidates and placing them in a role that will help them develop their careers and help hiring managers find the perfect fit."
Heather earned her Bachelor of Arts (HON) at York University in Communications and Political Science. Outside of work, Heather is married, and loves reading, Netflix, traveling the world, and spending time with family and friends, as well as her Pug, Axe.
contact details
40 Sheppard Avenue W.
Suite 512
North York, ON
M2N 6K9