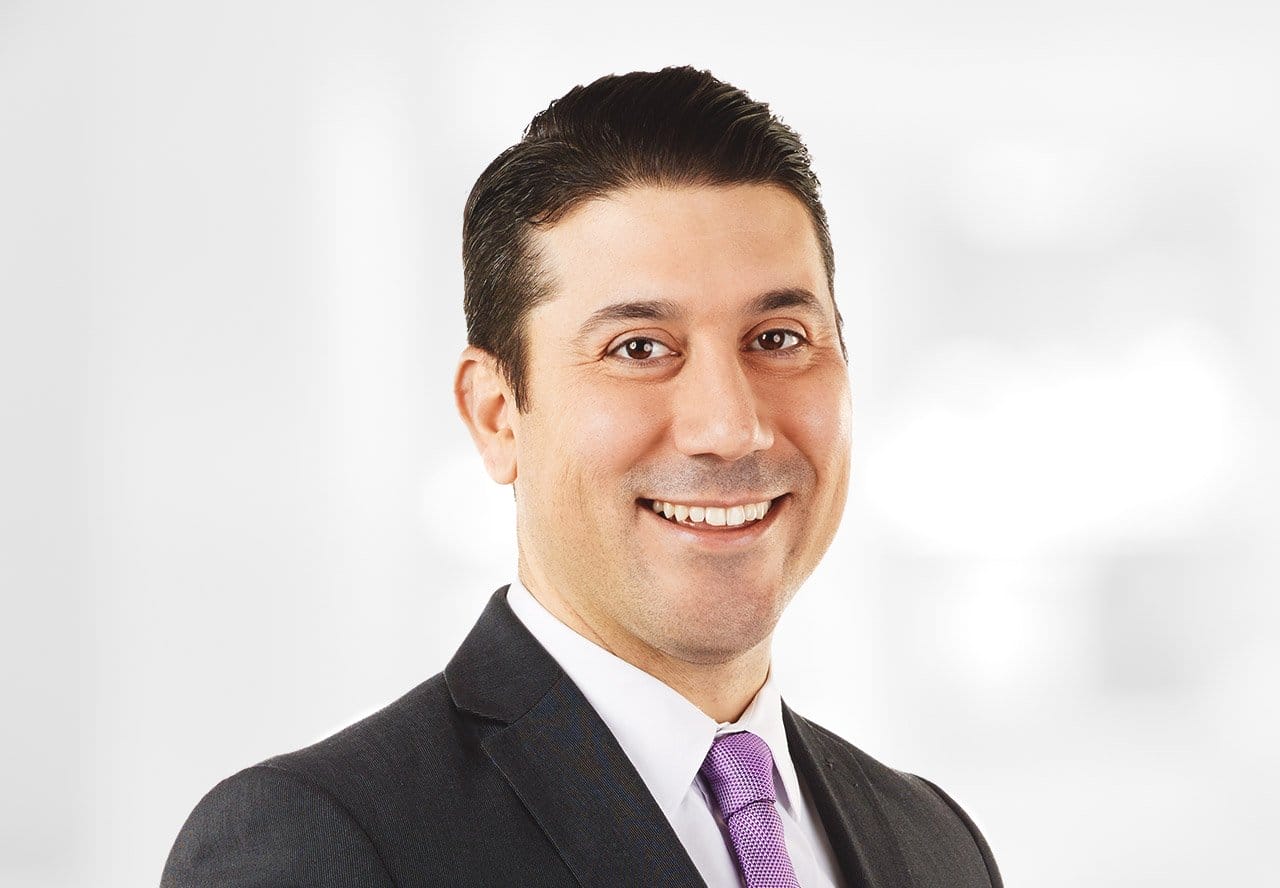 Juan Inciarte
Director of Recruitment – Contract Division
Accounting and Finance | Contract Recruitment Division
Juan Inciarte is a Director of Recruitment with The Mason Group's Contract Division. With his accounting and finance background and previous experience at a leading recruitment agency, Juan knows how to effectively communicate and understand the needs of accounting and finance professionals at all levels.
His accounting knowledge combined with his strong business acumen and recruitment expertise gives Juan the unique ability to match the right candidate with the right career opportunity.
"What I like best about my job is that I get to interact with accounting and finance professionals from all different levels of the organization" he says. "And above all else, I love to learn new things about the Toronto job market and the companies I work with."
Juan received his CPA designation in 2001 from University Rafael Urdaneta in Venezuela. He enjoys travelling the world with his family, coaching his daughter's soccer team and perpetually seeing the glass as half full.
contact details
40 Sheppard Avenue W.
Suite 512
North York, ON
M2N 6K9