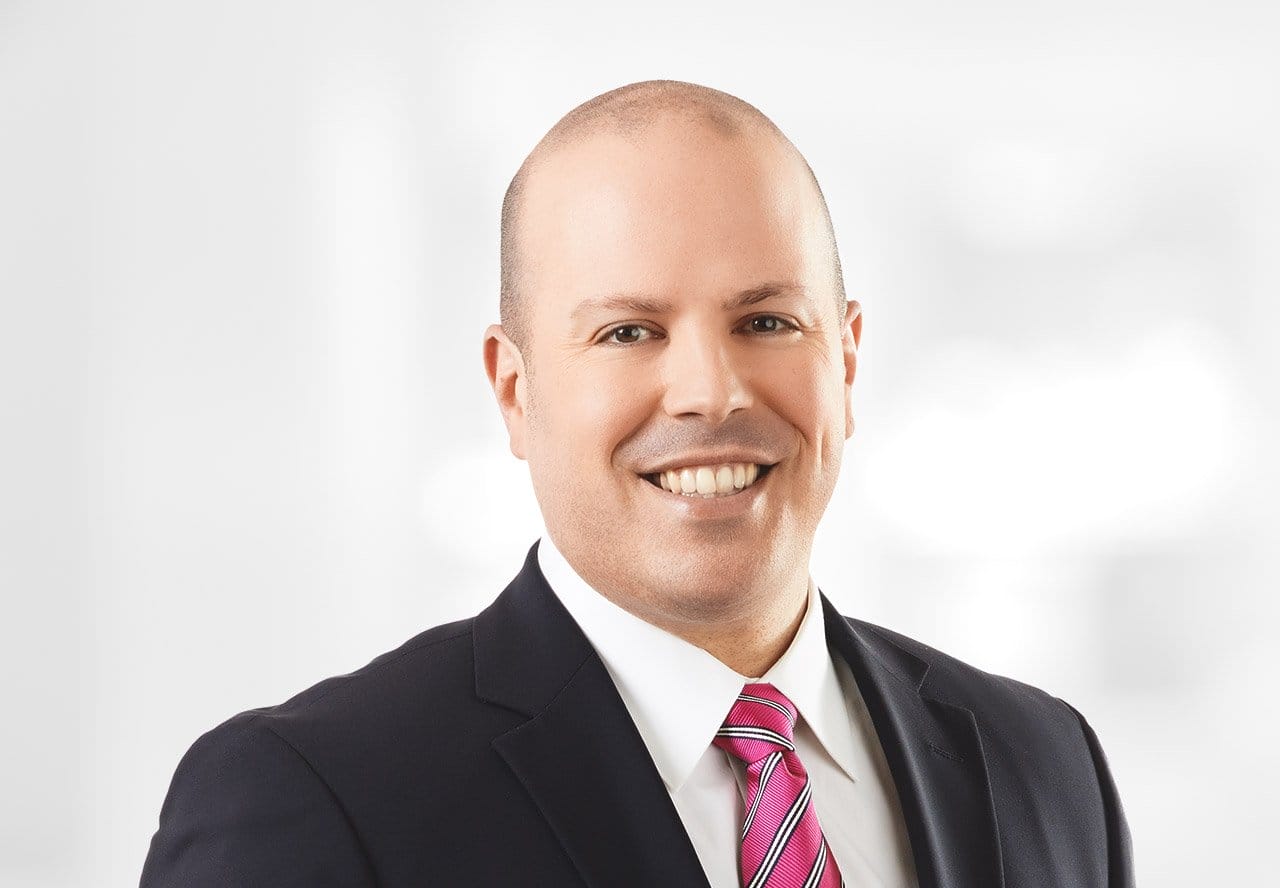 Rob Fletcher
Partner
Accounting and Finance | Contract Recruitment Division
Rob Fletcher is a Partner with The Mason Group's Contract Division. Prior to this, he was a principal and head of business development at a mid-size firm that specialized in placing accounting and finance professionals on an interim/contract basis.
Extremely passionate about the business, Rob's genuine desire to see his clients and consultants succeed is what has made him successful for more than a decade.
"As a recruiter, the favourite part of my job is being able to meet and learn about so many different companies," he says. "From large multinationals to the start-ups, it is fascinating to experience such a variety of cultures and people in the Greater Toronto Area."
Rob earned his Bachelor of Commerce degree with a major in Accounting from Dalhousie University in Toronto. His career in accounting and finance began at Deloitte & Touche LLP where he worked for three years before moving into the recruitment industry. During this time he worked in the Audit and Assurance group specializing in the real estate and service industries.
He is a "golfoholic" and a Board Member of Masomo for Children Charity, which helps advance the education of disadvantaged children and youth living in Mwanza, Tanzania.
contact details
40 Sheppard Avenue W.
Suite 512
North York, ON
M2N 6K9