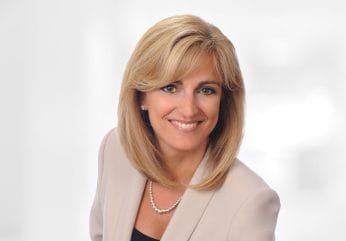 Lucy Ricci,
CPA, CMA
VP of Finance and Administration

Lucy Ricci is the VP of Finance and Administration with The Mason Group.
Prior to joining The Mason Group, Lucy worked for more than 25 years with both private and public companies in progressively senior management roles focusing on financial reporting, budgeting and planning, feasibility analysis and sales & margin analysis.
Lucy's success has in part been due to her commitment to building strong business relationships with, not only her own team, but cross functional teams as well. She has a keen eye for detail and analytics as well as the ability to work collaboratively to support a strong team environment. Her drive and passion is a fundamental part of her work ethic.
Lucy obtained her CMA designation after completing her Bachelor of Arts, Administration and Commercial Studies Degree from the University of Western Ontario.
When she is not at work, Lucy can usually be found spending time with her family and friends. She enjoys yoga, cycling, hiking and reading.  Lucy is also involved in her community, volunteering and supporting various charitable groups.
contact details
3 Robert Speck Parkway
Suite 240
Mississauga, ON
L4Z 2G5