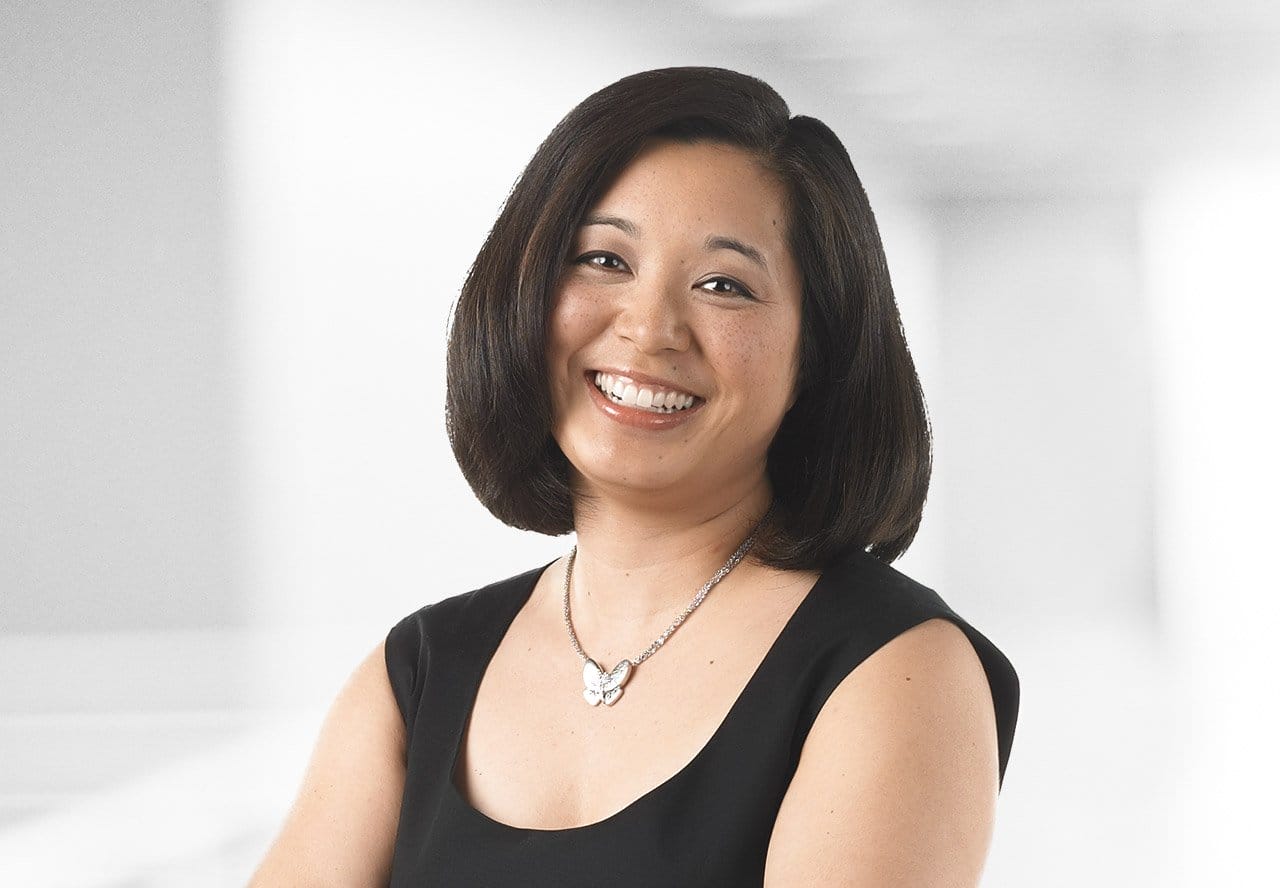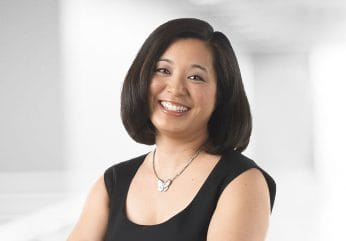 Shirley Mizal
Manager, Accounting & Human Resources

Shirley Mizal is Manager, Accounting & Human Resources with The Mason Group.  She received her Honours Bachelor of Science Degree with Distinction from the University of Toronto.
After graduation, Shirley started her career at one of Canada's leading staffing solution companies and has since been in the recruitment industry for over 15 years. As a member of The Mason Group team, Shirley strives to create a strong accounting support system for the company by providing dedication and commitment to her job. She has solid experience in various facets of accounting and payroll processes
During her free time, Shirley enjoys spending time with her friends and family.
contact details
3 Robert Speck Parkway
Suite 240
Mississauga, ON
L4Z 2G5