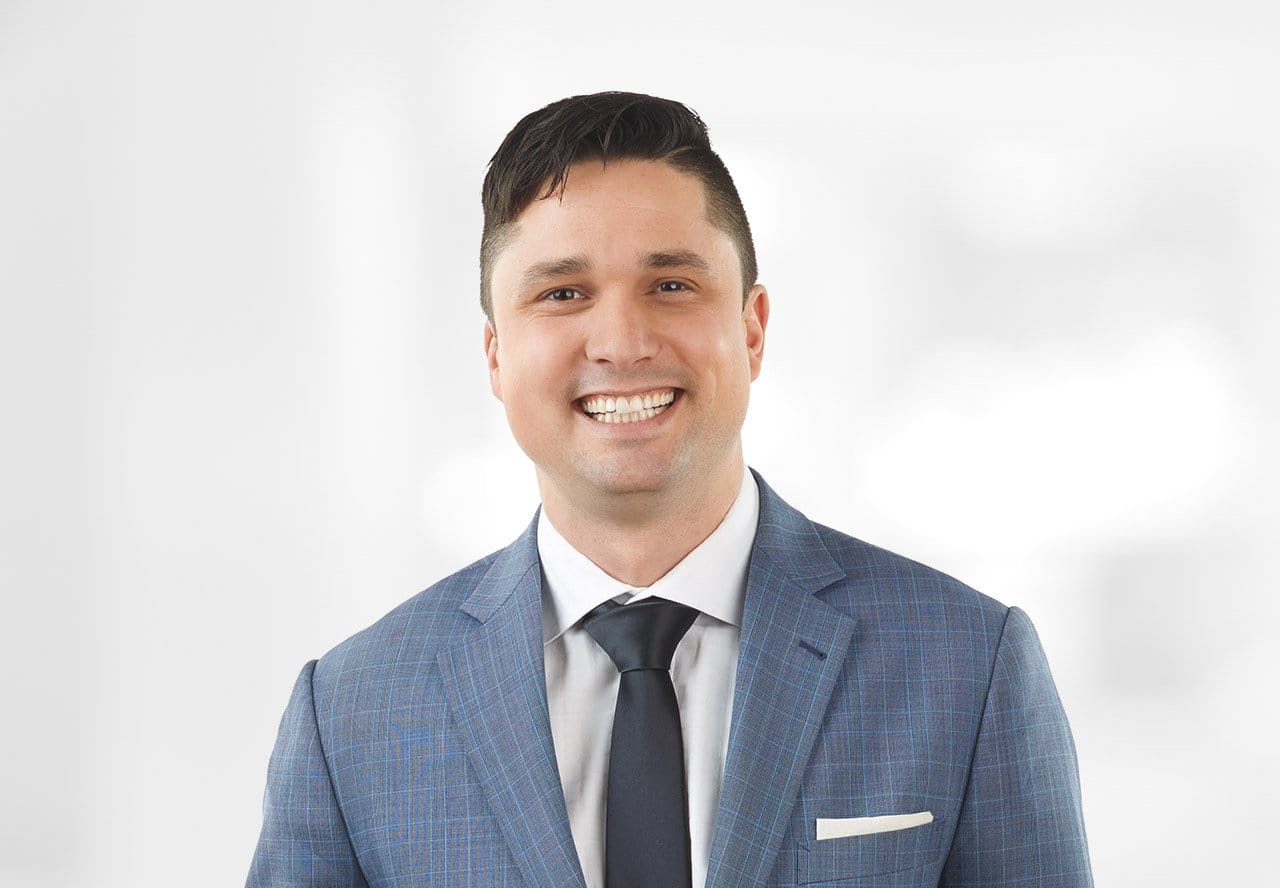 Mark Craig
Partner - Banking and Financial Services
Banking and Financial Services
Mark Craig is a Partner of Banking and Financial Services at The Mason Group and brings several years of recruitment experience. His focus has been on the placement of mid- to executive-level Financial Services professionals in the Greater Toronto Area.
Prior to joining The Mason Group, Mark made a name for himself as a top performer in an international recruitment agency.  He prides himself on offering a high level of customer service to both clients and candidates.
"Banking is something that connects us all in one way or another," he says. "And recruiting is helping people with some of the most difficult decisions of their lives. So when I make one good placement, I'm helping so many more people."
Mark earned his BA from Queen's University and at the same time was drafted to The National Lacrosse League. While Mark decided to pursue a professional career over Lacrosse, his passion for the game still carries on.
contact details
40 Sheppard Avenue W.
Suite 512
North York, ON
M2N 6K9