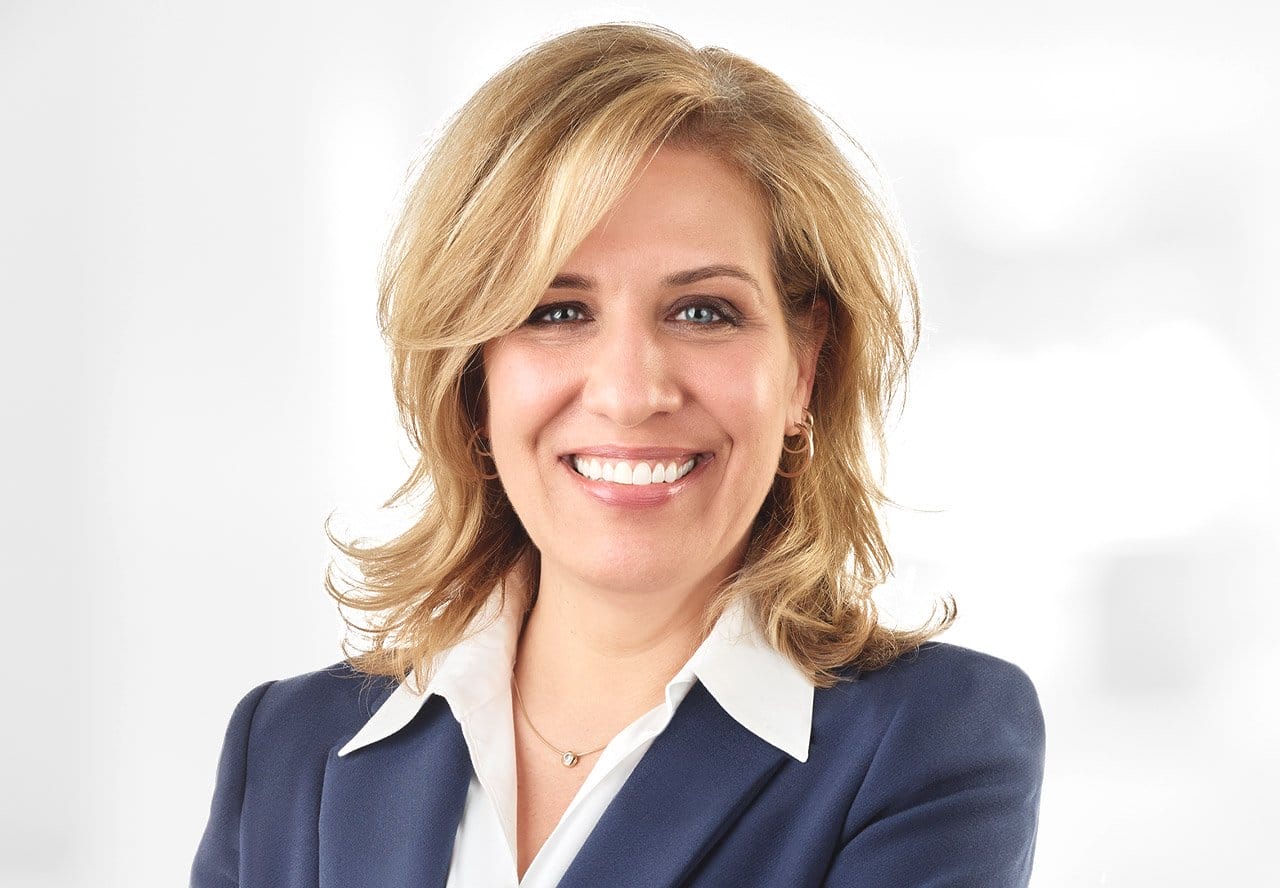 Diana Battista
Partner
The Administrative Alliance
Diana Battista is a Partner with The Mason Group, and leads the firm's newly launched administrative staffing division, The Administrative Alliance.
With an impressive 20+ year background in the administrative recruitment and staffing industry, she has steadily risen through the ranks, showcasing her managerial skills along the way. Before joining The Administrative Alliance, she excelled as a Divisional Manager at a North American staffing firm. Under her leadership, multiple branches thrived, housing teams of bilingual and English speaking sales and recruitment professionals.
Throughout Diana's career, she has consistently been recognized for her outstanding achievements, sales excellence, and branch performance. Her secret to success is in her unwavering commitment to honesty, integrity, and hard work.
What sets her apart in recruitment is her genuine interest in people. She firmly believes in infusing the hiring process with a human touch, focusing on building lasting client and candidate relationships. By forging these connections, she excels in matching exceptional talent with outstanding companies, ultimately fueling their mutual success.
Beyond Diana's professional endeavors, she cherishes her time spent with loved ones. Family and friends hold a special place in her life, and she prioritizes quality time with them. Additionally, she maintains an active lifestyle through non-contact boxing and strength training. An ardent animal lover, she actively contributes to various animal rescues, dedicating herself to helping lost and stray animals find forever loving homes.
contact details
40 Sheppard Avenue W.
Suite 512
North York, ON
M2N 6K9