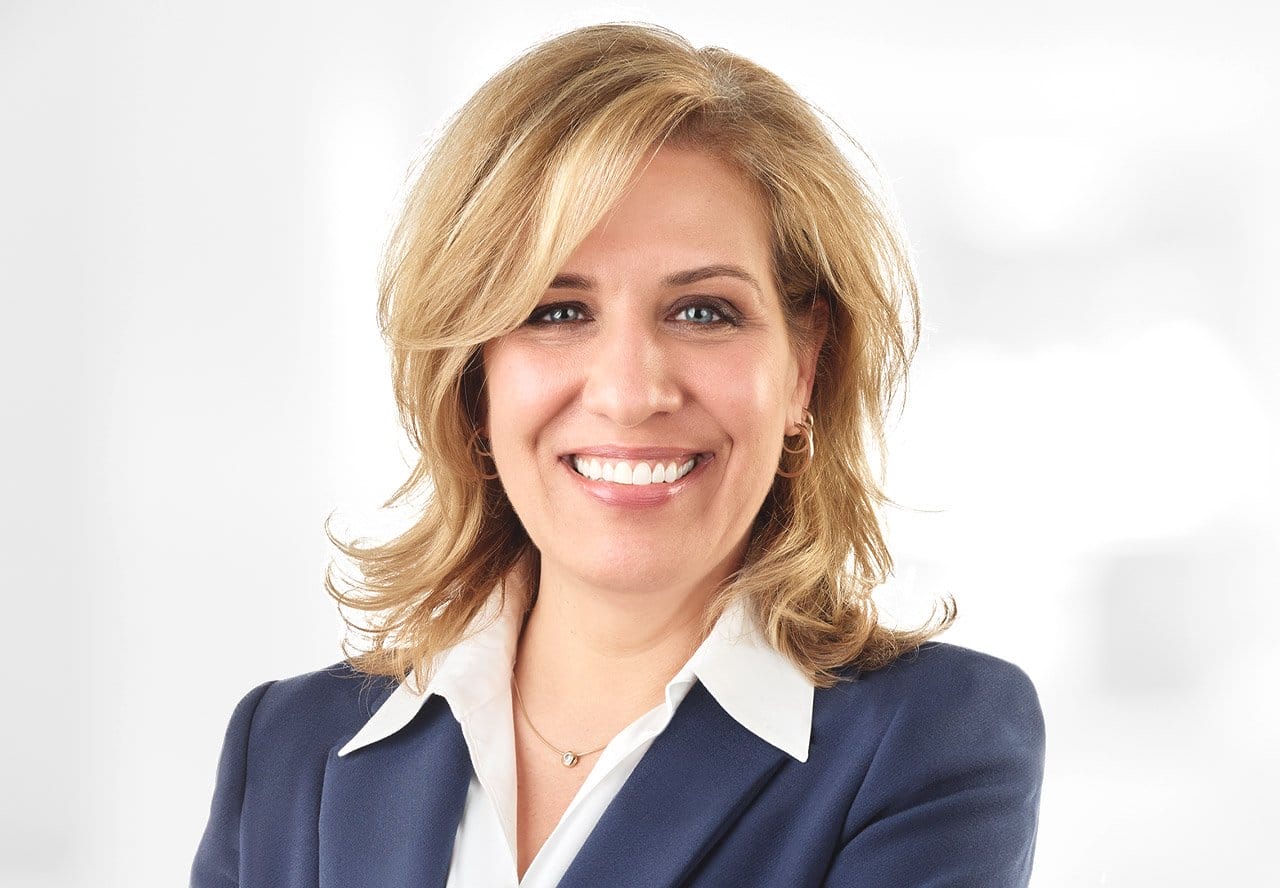 Diana Battista
Partner
The Administrative Alliance
Diana Battista is a Partner with The Mason Group and leads the firm's newly launched administrative staffing division, The Administrative Alliance.
Diana brings 19 years of administrative recruitment and staffing industry experience with increasing levels of management seniority. Prior to joining The Administrative Alliance, Diana worked as a Divisional Manager for a large North American recruitment and staffing firm where she managed multiple successful branches and teams of bilingual and English, sales and recruiter personnel.
Diana has consistently been recognized as an outstanding achiever. She was nominated, and has won, a multitude of awards for sales achievement, branch of the year, branch manager of the year, President's club, and was also the proud recipient of the prestigious North American Founder's award.
She attributes her success to honesty, integrity, and hard work. She lives by the motto:
"Be humble, be hungry, and always be the hardest worker in the room."
Her passion for recruiting stems from her genuine interest in people. "My approach to recruitment is to make the hiring process human," she says. She has a strong desire to help others, as well as an ability to build lasting client and candidate relationships, which results in connecting great companies with real talent.
In her spare time, Diana loves spending quality time with family and friends. She also enjoys spinning, and is a big animal lover. She has raised money for animal rescues and has helped lost and stray animals find forever loving homes.
contact details
40 Sheppard Avenue W.
Suite 512
North York, ON
M2N 6K9