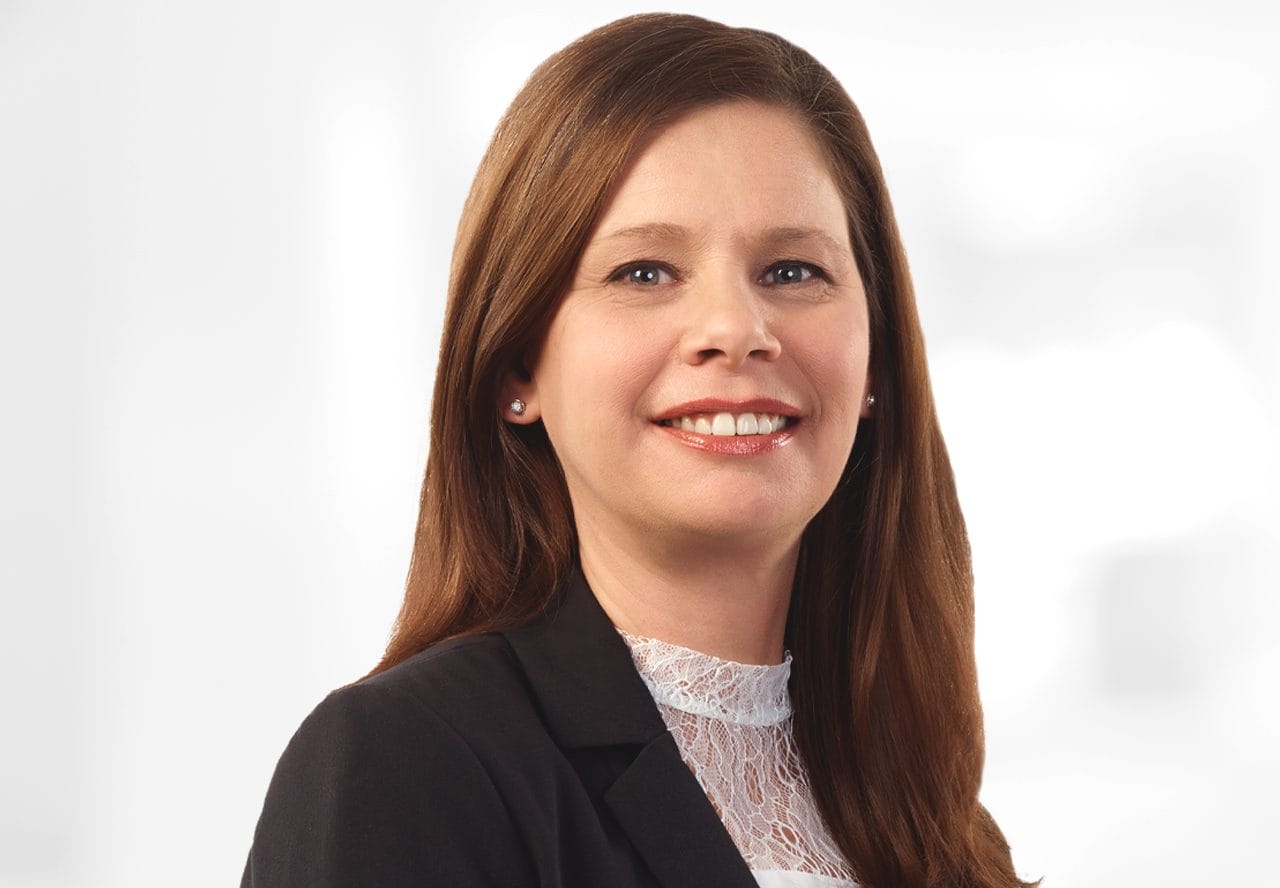 Trish Le Sarge
Senior Search Consultant
The Administrative Alliance
Trish is a Senior Search Consultant with The Administrative Alliance, who brings over 20 years of Recruitment and Account Management experience from within the staffing industry.
Trish has experience recruiting for permanent, contract, and temporary positions within Administration, Customer Service, Human Resources, Logistics, Transportation, and Supply Chain.  She prides herself on her ability to source, identify, and engage candidates along with providing an exceptional experience to hiring managers.
"I love my job! I am passionate about people and there is no better feeling than when you help someone progress to the next level of their career or obtain their dream job all the while introducing them to a great organization."
In her spare time, Trish likes to spend time with friends and family. She has a Belgian Malinois named Princeton, who keeps her quite busy and on her toes! She is also an amateur painter and cookie baker.
contact details
3 Robert Speck Parkway
Suite 240
Mississauga, ON
L4Z 2G5